Our most popular
1 Night & 1 Full Day Tour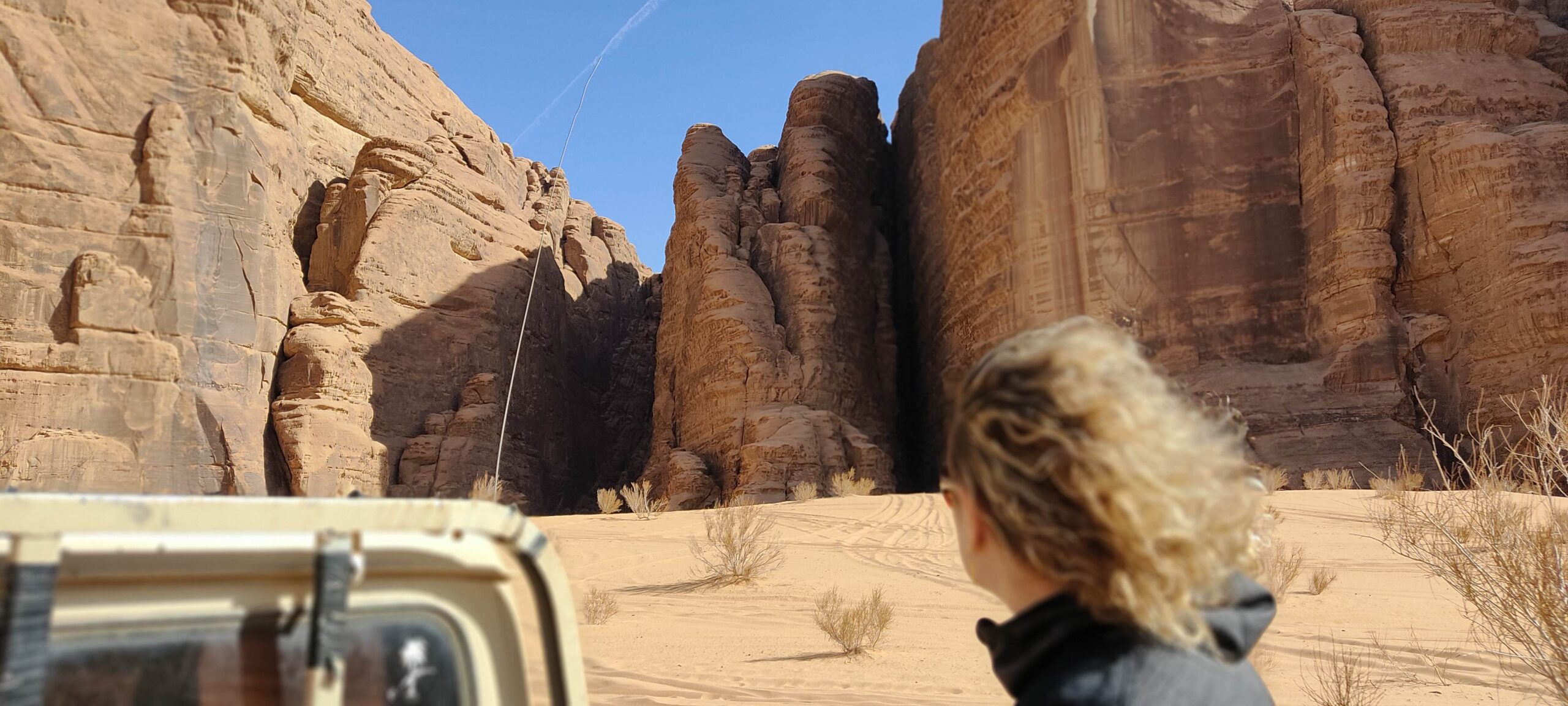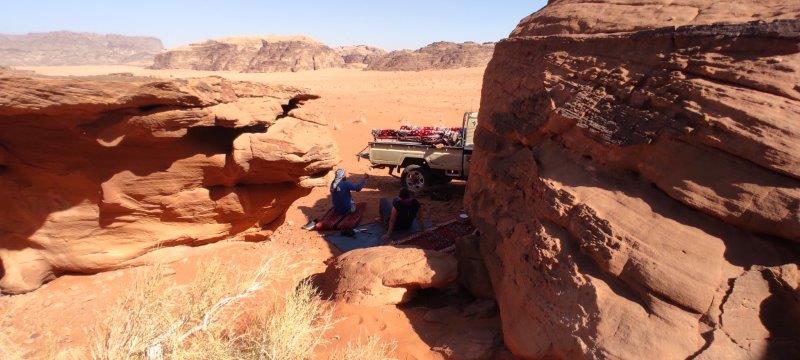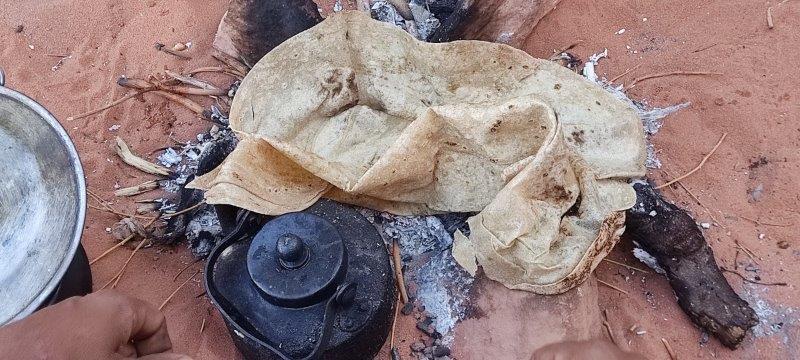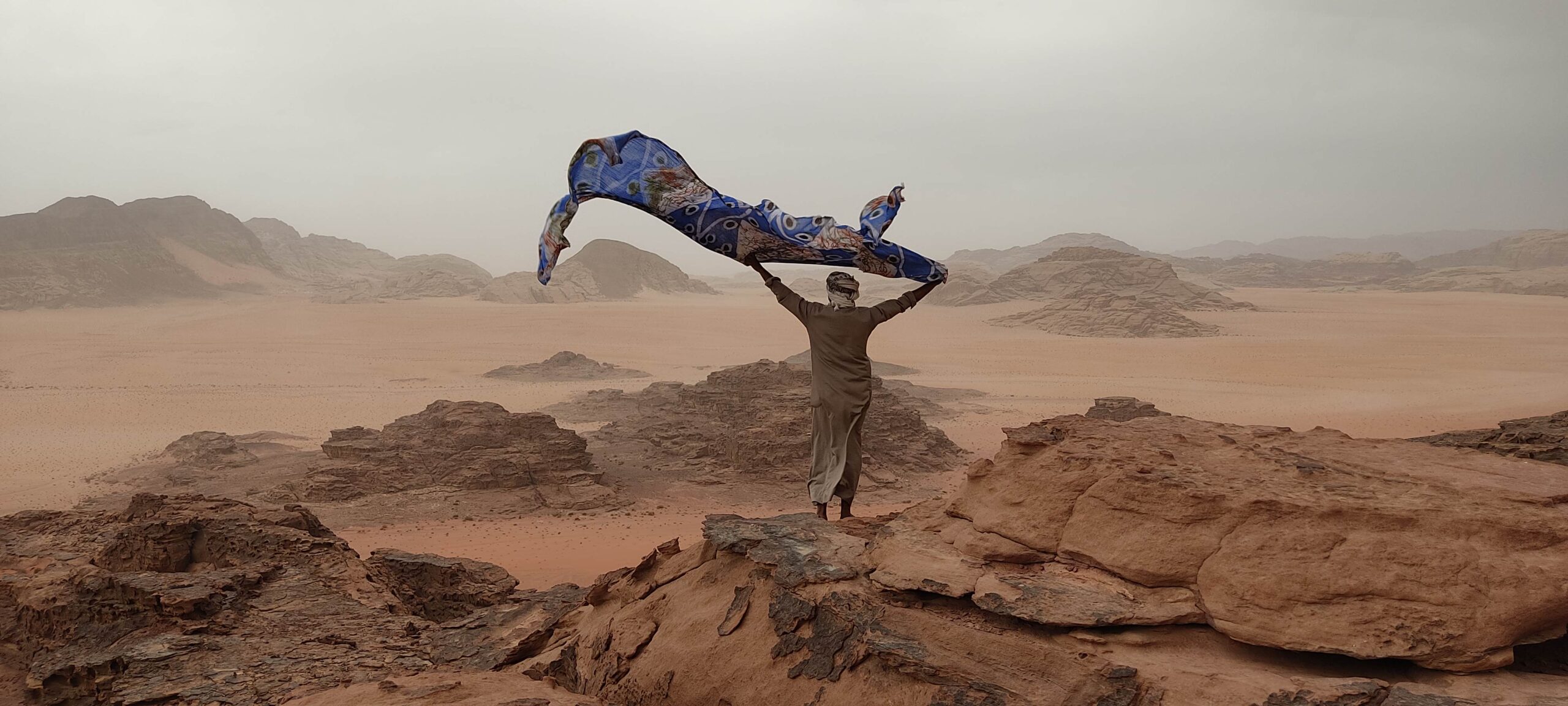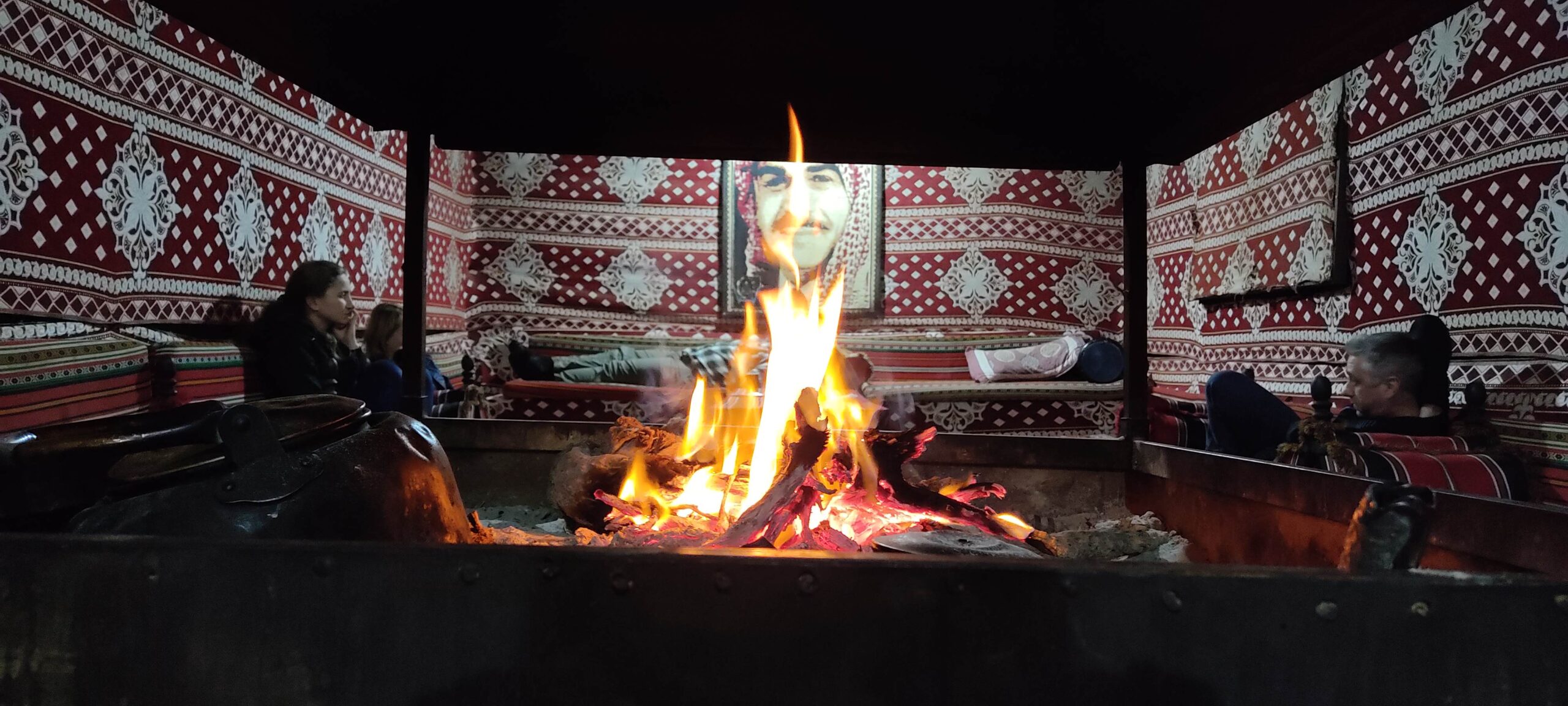 You can add as many days and nights as you wish, our desert has soooo many beautiful things to see and each day you can go on a tour and experience new adventures and new places….
Our most popular:
Full day TOUR and SLEEP in our Bedouin camp

On this full day (until the sunset with views) jeep tour in the Wadi Rum Desert Protected Area, you will see all marvels of our magnificent desert, history, nature and you will experience the Bedouin lifestyle.
You will sleep in our Bedouin camp in the very heart of the desert Protected Area where you can watch the million stars.
First day:
After arriving in Wadi Rum Village, I pick you up at the meeting point, and we start driving into the desert with my 4×4 jeep.
First we will visit Lawrence's spring where you can climb up the rocks to have a nice view of the sourroundings, see the old Nabatean Inscriptions or sit in the Bedouin tent and enjoy some Bedouin tea and a chat with the Bedouins and other tourist.
After that will will continue our tour to the Red Sand Dunes where many famous movies (such as The Martian, Star Wars, Lawerce of Arabia and many more) were shot and you have a spectacular view from the top.
Then we drive to the Khaz'ali canyon which features some very nice old graffitti/inscriptions, dated before Christ. This canyon was a sacred space for woman giving birth.
After we drive to the little bridge, which you can climb to have a magnificent view over the entire area. Then we will head to the Canyon Abu Khasbah Kanin where you can walk from one side to the other inbetween the colourful rocks and sand, with another magnificent view.
After we drive to the Big Arch Bridge Um Fruth where you can also climb to the top to take amazing pictures on top of the world 🙂
After we drive to the Mushroom Rock. We stop there in a family Bedouin tent where you can listen to typical Bedouine music, played on instruments handmade by our family and drink tea.
After about half the tour we will have a nice lunch break in a perfect spot in nature and you will enjoy a freshly cooked delicious typical Bedouin meal prepared for you by the fire.
At the end we drive by the Burda Bridge, which you only watch, no climb.
After fabulous sunset with spectacular views we drive to our Bedouin camp where you will have dinner in cosy atmosphere, enjoy the talk with Bedouins or other tourists if you wish and after you can watch the beautiful sky with million of stars. And if you are patient, maybe you will see the shooting stars falling…. 🙂
During our tour you can ride the camel 🐪 if you would like,  and Sandboard the dunes

.
The next day:
If you wake up early you can watch the stunning sunrise and after breakfast, we drive you back to Wadi Rum Village from where you can continue your Jordan journey with many beautiful memories from this magnificent desert…
If you arrive in the evening/night in Wadi Rum Village, first we drive to camp for dinner and to sleep and next day we make the tour. Anything you wish we can organize. 
We have the best competitive prices.
You can also book this tour without the accommodation, or any other modification you would like, we adapt to YOUR wishes. 
Children under 2 years are free and between 2 and 10 only pay half price. All tours start and end in Rum village or at the camp where you are sleeping. Ask us for special offers 🙂

OUR TOURS can be PRIVATE .
If you like the Itinerary, I will send you a special offer for you 🙂
Have a Question?
Talk to us