Welcome to
Wadi Rum HAPPY
BEDOUIN experience
All our tours and sleeping you can also book in AIRBNB
Seeping under the stars in natural cave or Beduin style camp + amazing full day 4×4 tour through the magical desert to see all natural marvels of Wadi Rum Protected Area Desert.Camel ride, Sand Boarding, climbing, hiking… we make yor wish come through.
You can check it all in AIRBNB and book with us.
To AIRBNB booking
Jeep Tours & Hiking & Camp & Stars…
Would you like to experience BEDOUIN lifestyle? Driving through the desert with a BEDOUIN explaining all? Sleeping in authentic BEDOUIN camp or in a CAVE in the heart of the desert where you can see the Milkey Way and other Galaxies? Eat delicious food cooked by the fire or UNDER THE SAND, as Bedouins traditionally do? Trekking a day with camels, as the Bedouins did?                                                                         You will LOVE IT!
We have the best competitive prices for YOU only

Contact us  +962 777 822 629 for YOUR special offer
In English, Po Polsku, Auf Deutsch, In Español
♦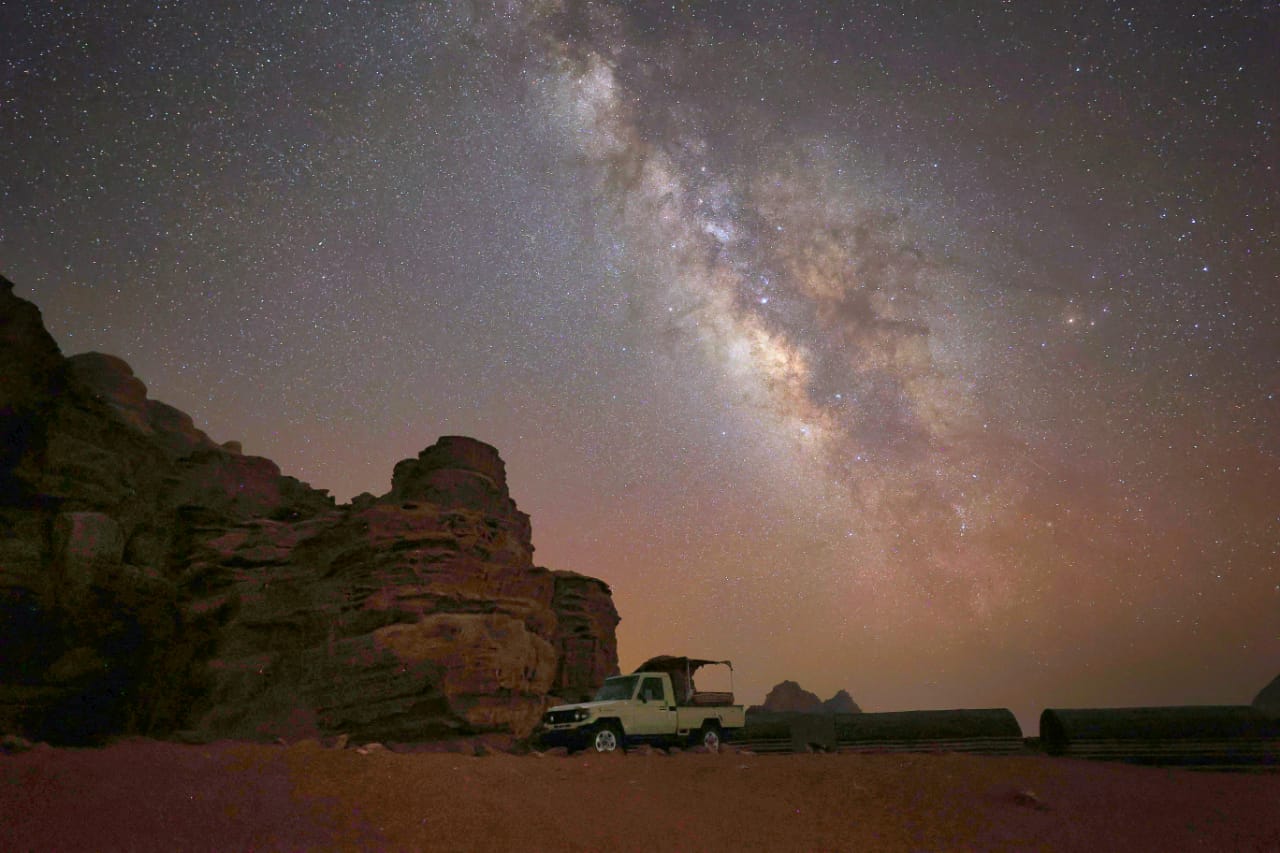 The experience in the desert with Eid Albloe was wonderful!!! Eid took care of us all the time, he took us beautiful photos and showed us amazing landscapes where some of them were outside from the classical tour. Everything was amazing! The camp was also very comfortable and very good price. We have a lot of fun!! Eid is the number one! For sure we will come back to enjoy wadi rum desert experience with Eid again!!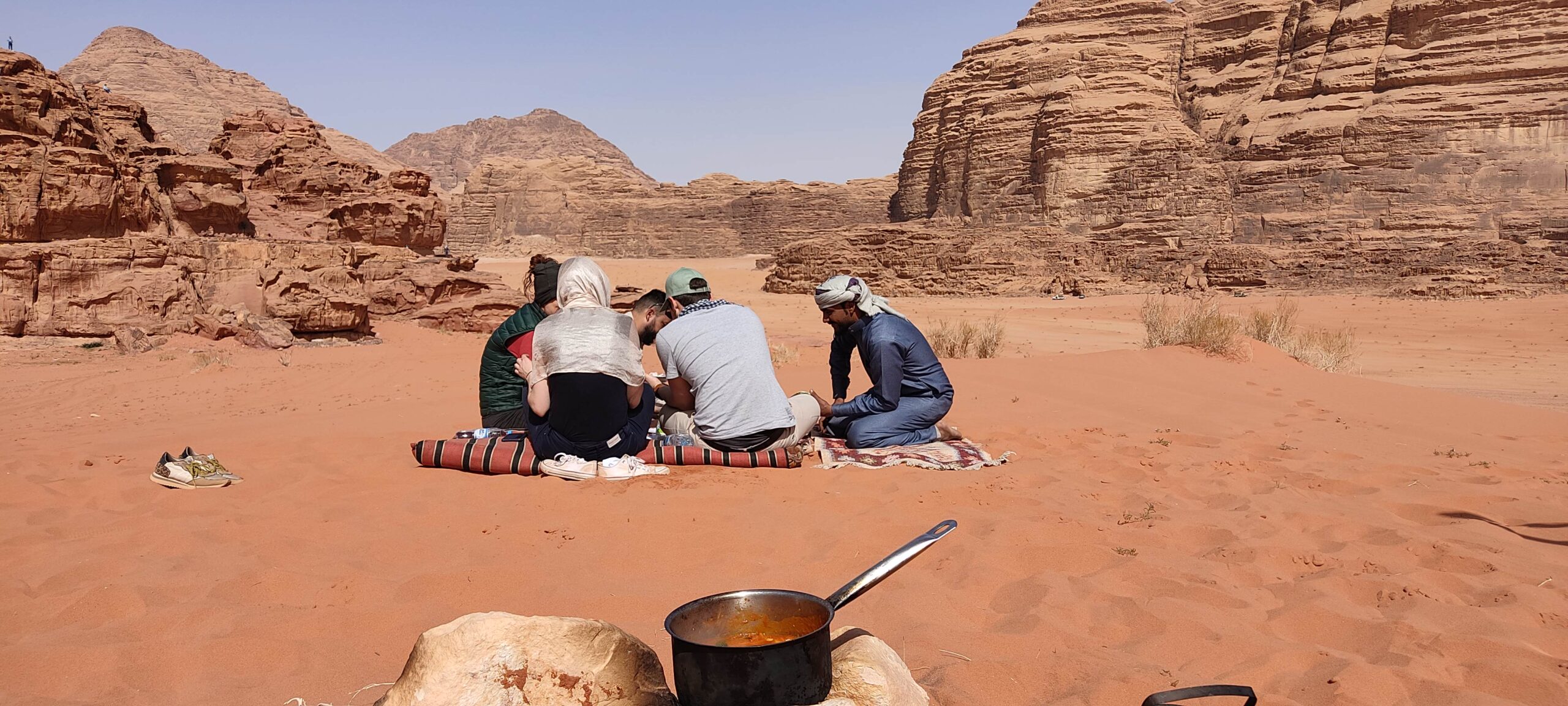 Wadi Rum Desert – our HAPPY Bedouin tours
Our JORDAN retreat
We can organize your Group RETREAT with amazing activities.

Contact us  +962 777 822 629 or +34616357321

YOU will LOVE it
In English, Po Polsku, Auf Deutsch, In Español
♥
NEXT RETREAT ♥
Jordan MagiKK
with Karolina
10-16 January 2024
We are going to the land of the colors of "I deserve it" "I allow it" "love towards me" …
Red Sea: we will walk in the Bedouin history along the red shores of this pretty little city: Aqaba
The Pink City: The well known and with very old history city of PETRA
The desert of all colors: Wadi Rum desert: the oldest desert on earth
Itinerary:
Aqaba Red Sea – Wadi Rum Desert – PETRA
Small Group
DesertAndMagic.com
For more Information contact:
KKonscious
KAROLINA
@ +34.616.357.321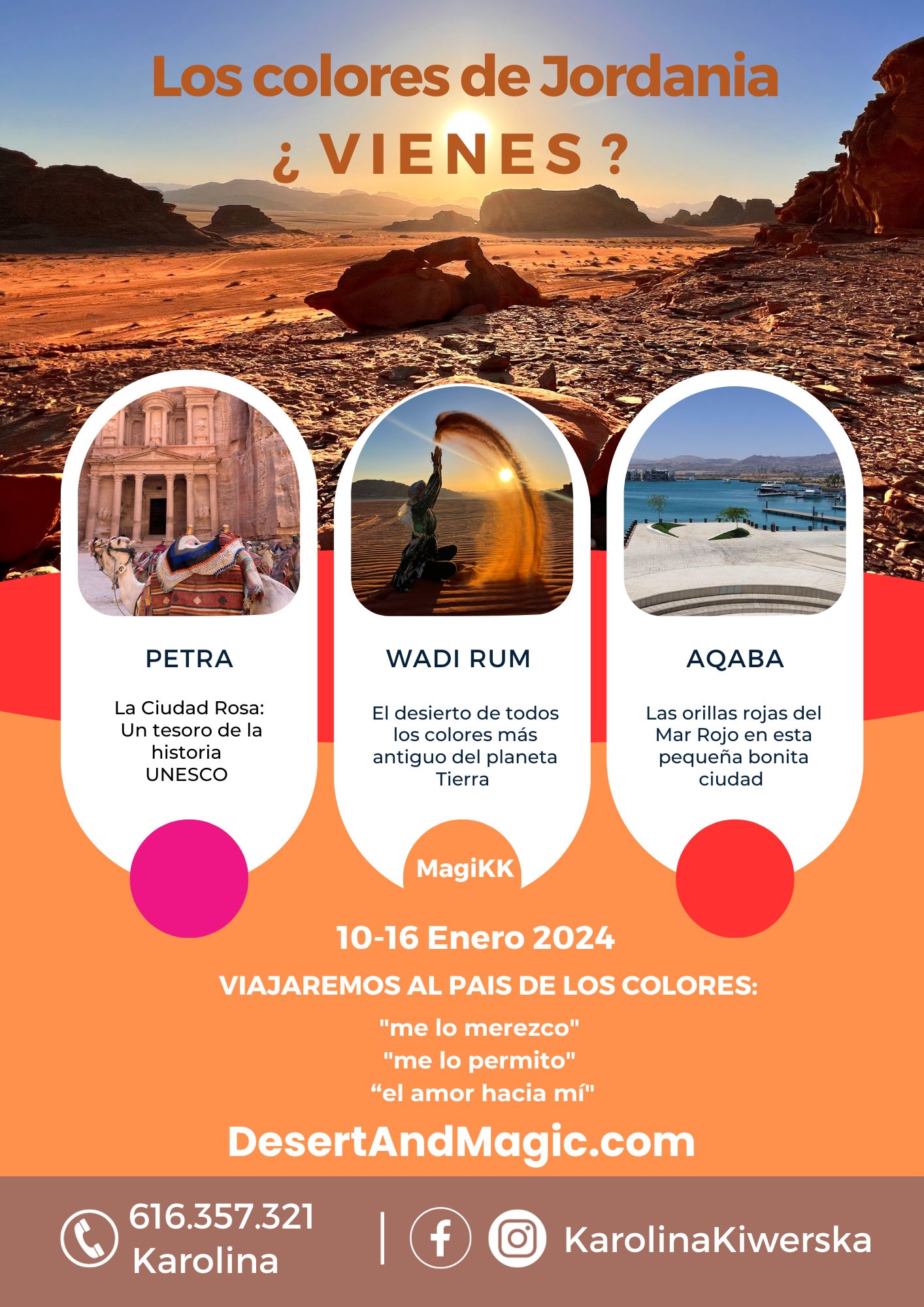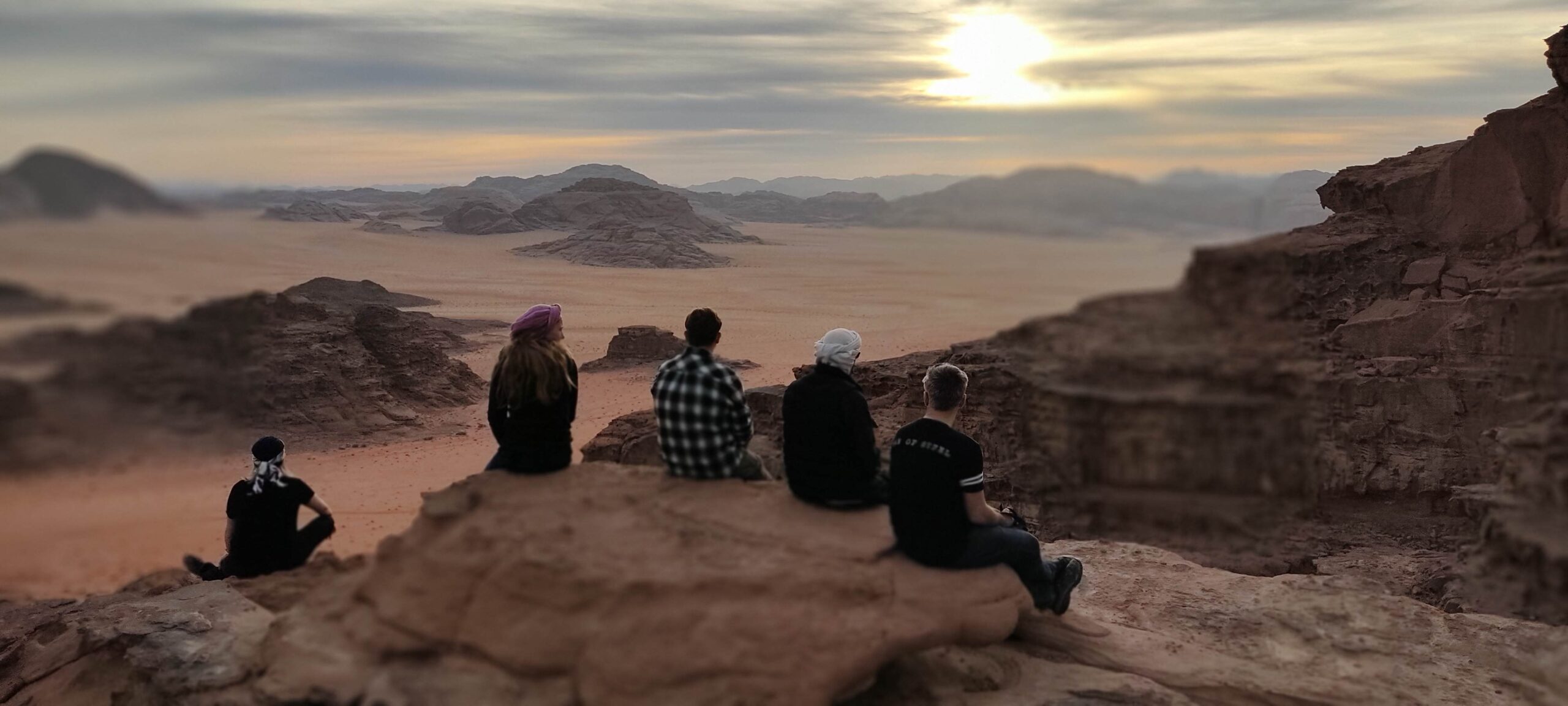 ♥ Our camp ♥
Sleep in Camp or Under the Stars
♥ Come and enjoy the beauty of the desert by night ♥

Wadi Rum Desert – natural marvels


Magnificent experience with fantastic and authentic hosts. I absolutely recommend this adventure in the heart of the wadi rum desert. All wonderful, thank you very much

BerinhardM


10 March 2023

Great, authentic place. A few simple, original tents in a beautiful setting. You can also sleep in a cave or in the desert if - An authentic Bedouin camp among the mountains of the Wadi Rum desert. Absolute silence, peace and endless sky. Sometimes walking camels will bring extra joy. Beautiful place... read more with a caring Eid host

waser2020


8 March 2023

The best experience - Jeep tour and desert night was one of the best experience in my life. My guide treat me as a friend, showing non-touristy attractions and places. Camp is placed in... read more very nice area, everything was fine and perfect. Highly recommend

M4447JGrobertl


21 February 2023

Great Toru - Amazing Tour and experience. Well organised and friendly stuff and fully safe. We highly appreciate.

V8901IHmohammada


19 February 2023

Highly recommended the trip with Eid. It was a great time to spend 2 days with a night on the Wadi Rum dessert. With special food, evening, attractions, camels, hiking,... read more views, sandboarding, sunset and others! The best experience in my life. The host is very friendly and flexible.

59alicjas


12 February 2023

Ready for some magic?
Make a reservation or ask us a question